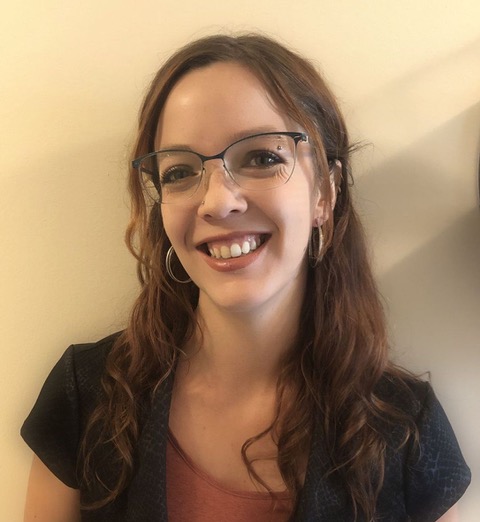 Alanna
Going, B.Ed.,M.Med.Sci,R.SLP,S-LP(C)
Registered Speech-Language Pathologist
Email: agoing@ideascalgary.ca
Phone: +1 (403) 271 9020 ext. 1125
Alanna studied sociology at the University of Alberta in Edmonton and elementary education at St. Mary's University in Calgary before making her way to England to take a Master's in Speech Pathology at the University of Sheffield. Alanna is a registered Speech-Language Pathologist with ACSLPA and SAC.
She has been working with speech and language impaired individuals of all ages since 2014, first as an elementary teacher, and subsequently through her education as a speech pathologist. In 2018, Alanna began working for a preschool specializing in services for disabilities as a therapeutic assistant in order to develop her skills as a therapist. During her time as a speech pathology student, Alanna completed eight clinical practicums supporting children and adults with various communication needs in a variety of settings, including hospitals, daycares, schools, and private clinics.
Alanna is most passionate about working with children and adults in order to increase their independence, confidence and overall sense of well-being. This can best be accomplished through a commitment to family-oriented practice as well as multi-disciplinary collaboration with teachers, family members, therapists, and aides.
In her free time, Alanna enjoys crafting, reading, movies and exploring the world.
Special Interests
Play-based pediatric therapy
Fluency and fluency disorders such as stuttering
Aural learning/rehabilitation
Augmentative and alternative communication (AAC) systems
Swallowing and swallowing disorders (Dysphagia)
Acquired communication disorders such as aphasia or TBI
Social skill development
Developmental and speech delay