Dr. Natashya Sherbot Stronach Ph.D.
Registered Psychologist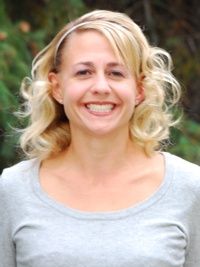 Contact
Email: nsherbotstronach@ideascalgary.ca
Phone: +1 (403) 271 9020 ext. 1124
About Natashya
Natashya has worked as a psychologist since 2005. Her background is in clinical psychology with a focus on psychoeducational assessment for children, teens, and adults. She was employed with three different school boards over the years and has a special interest in assessing learning and attention difficulties affecting learning. She also provides therapy for children and adolescents struggling with anxiety, depression, and bullying. Natashya is currently working with two of her animals (Lucky the horse and Scooter the cat) to have them complete animal assisted therapy certification. She appreciates the opportunity to work with her clients and help them understand their difficulties as well as formulate a plan to address these challenges.