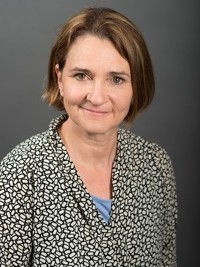 Susan
Klassen R.SLP, S-LP(C)
Registered Speech-Language Pathologist
Email: sklassen@ideascalgary.ca
Phone: +1 (403) 710 8437
Susan has a background in acoustic phonetics. She studied speech production and perception at the University of Alberta.  She then took clinical studies in speech pathology at the University of British Columbia.
She has been working with communication and language impaired students since 1992.
In British Columbia, she served school aged children as well as the community preschool population.
She moved to Calgary in 1997 and first worked at the Alberta Children's Hospital with infants and toddlers.  She provides private contract services to schools for their young learners with language learning difficulties.
Susan has been offering private practice to services to families, schools and preschool agencies since 1998 and joined the IDEAS group in 2005.
Special Interests
Voice care
Music and song to enhance speech skills and language learning 
Reading readiness and sound awareness skills.
Narrative development and social skills
Augmentative communication systems
Motor speech difficulties such as dyspraxia
Myofunctional therapy  or tongue thrust correction