Wendy Boynton B.Ed.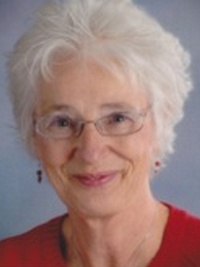 Contact
Email: wboynton@ideascalgary.ca
Phone: +1 (403) 271 9020 ext. 1131
About Wendy
Wendy has 40 years teaching experience with Edmonton Public Schools and the Calgary Board of Education. She has enjoyed positions as classroom teacher, Compensatory Teacher, Curriculum Leader, and Resource Teacher. Wendy has a passion for literacy, both as a lifelong learner and as a mentor to teachers. A theme throughout her career has been the importance of addressing the unique individual needs of students. Working with special needs, gifted, learning disabled, behaviourally-challenged, autistic, and ESL students; has reinforced Wendy's belief that all students can learn when their unique strengths, interests and needs are addressed.