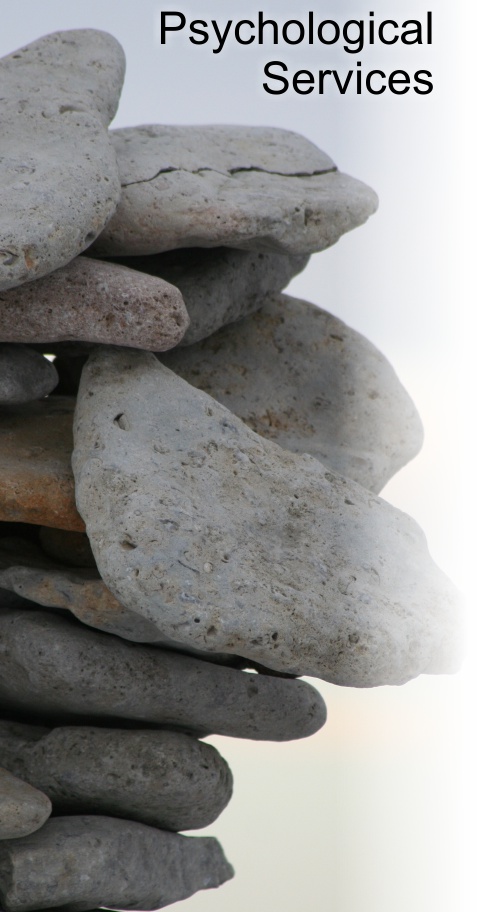 Psychologists
Our psychologists are affiliated with the College of Alberta Psychologists.
Scope of Practice
Anxiety
Assessment of Learning Difficulties in Children
Assessment of learning and attention difficulties in adults and adult students at school, or returning to school
ADHD
Autism Spectrum Disorder Assessment
Developmental Disabilities
Depression
Social Emotional Development
Behavioural Difficulties
Parenting Issues
Exceptionality
Services
Social Skills Programs (Coming soon!)
Assessment

Assessment Update
Social-Emotional/Behavioral
Intellectual
Achievement

Consultation
Treatment
Counseling
Fees
Psychological Assessment, Consultation and Treatment is per Psychologists' Association of Alberta Fee Schedule $200.00/hour. This includes client contact, test, scoring, interpretation of results to parents / school and report preparation.